An immersive fashion inspiration shopping mobile app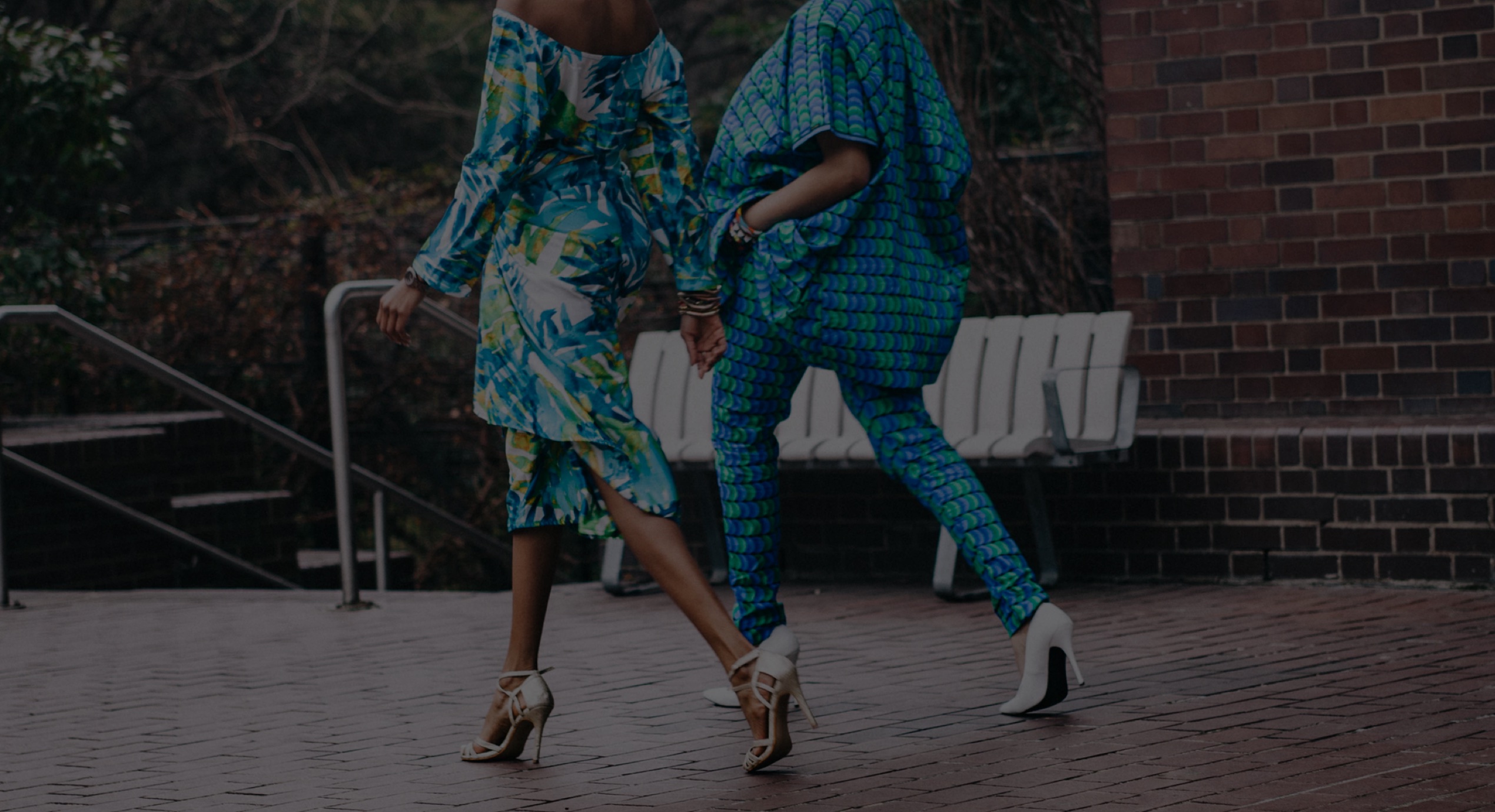 Zayna's team approached me to help them launch a first public version of their fashion app. I designed a new identity, a logo that could convey elegance, stylishness and could establish the Zayna brand in a recognizable way through the already visually crowded fashion world.
On top of the branding identity, I also designed the entire app interface, with particular focus on the user onboarding to provide a seamless and pleasing experience.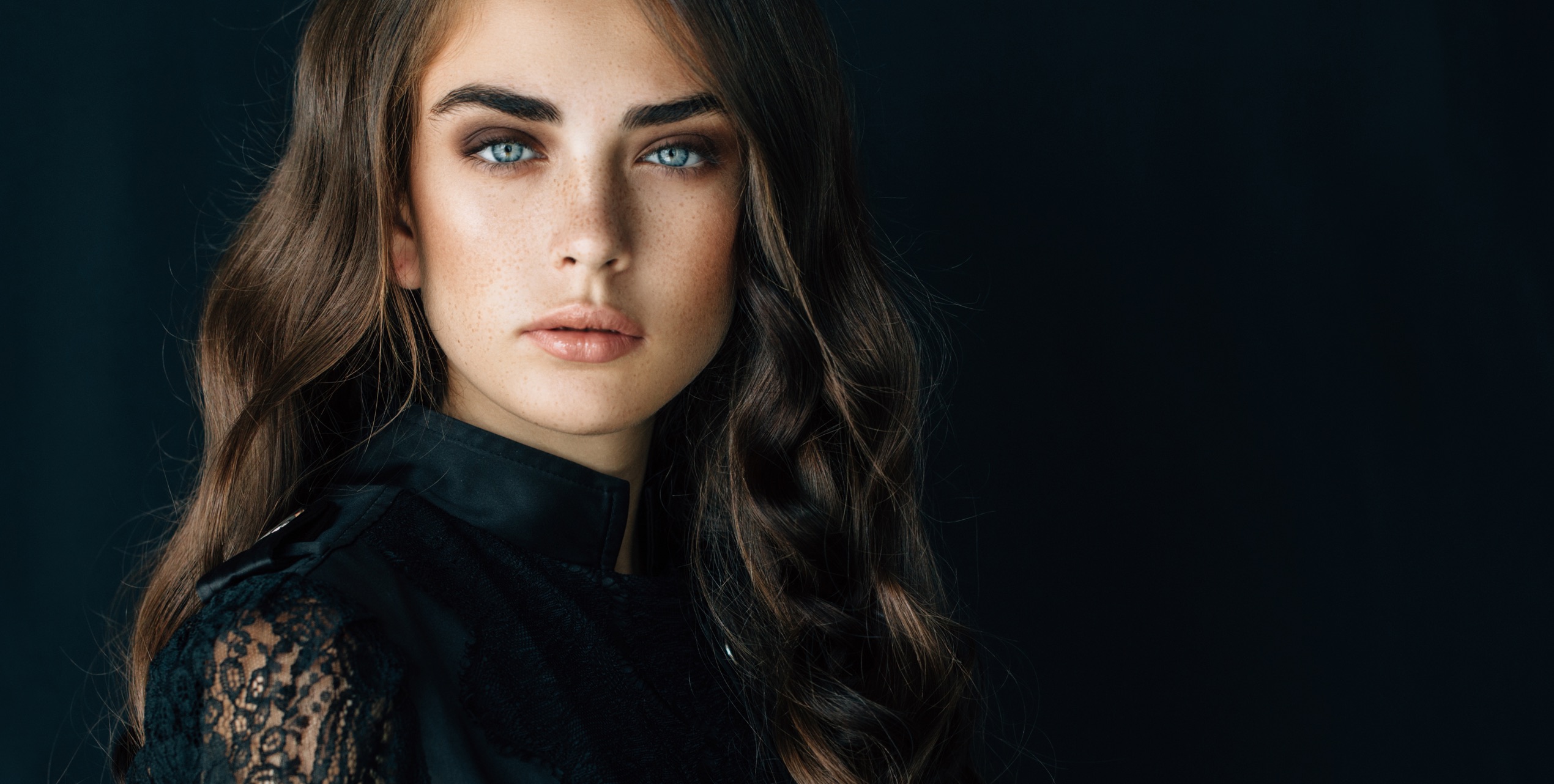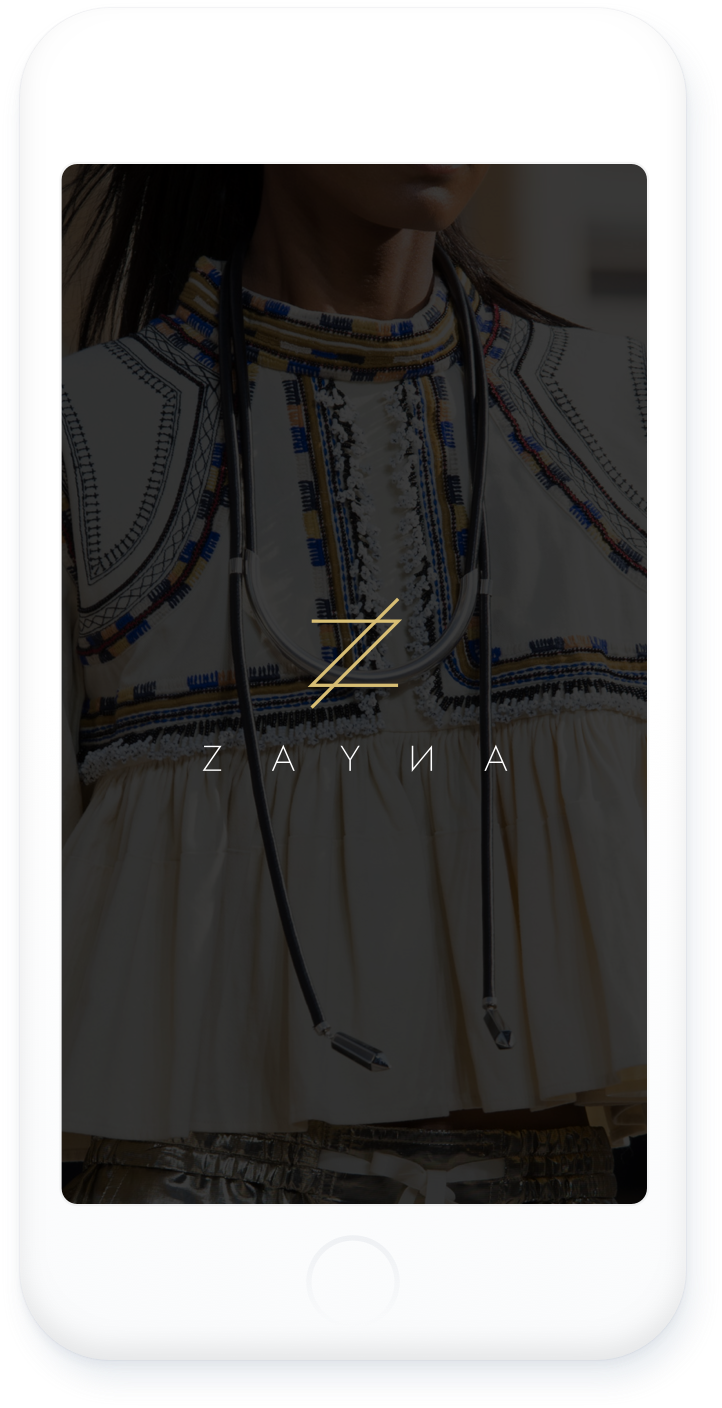 Designing the Brand
Sophisticated Simplicity, these were the main keywords when designing a new identity for Zayna. One of the challenges was to create a logo design that could visually communicate elegance and reflect the Middle East culture, as the app user targeting was the MENA region. The logo was also required to give a sense of luxury but still stand out in the crowded fashion apps and brands.
First steps in the process

The final logo

Logo mockups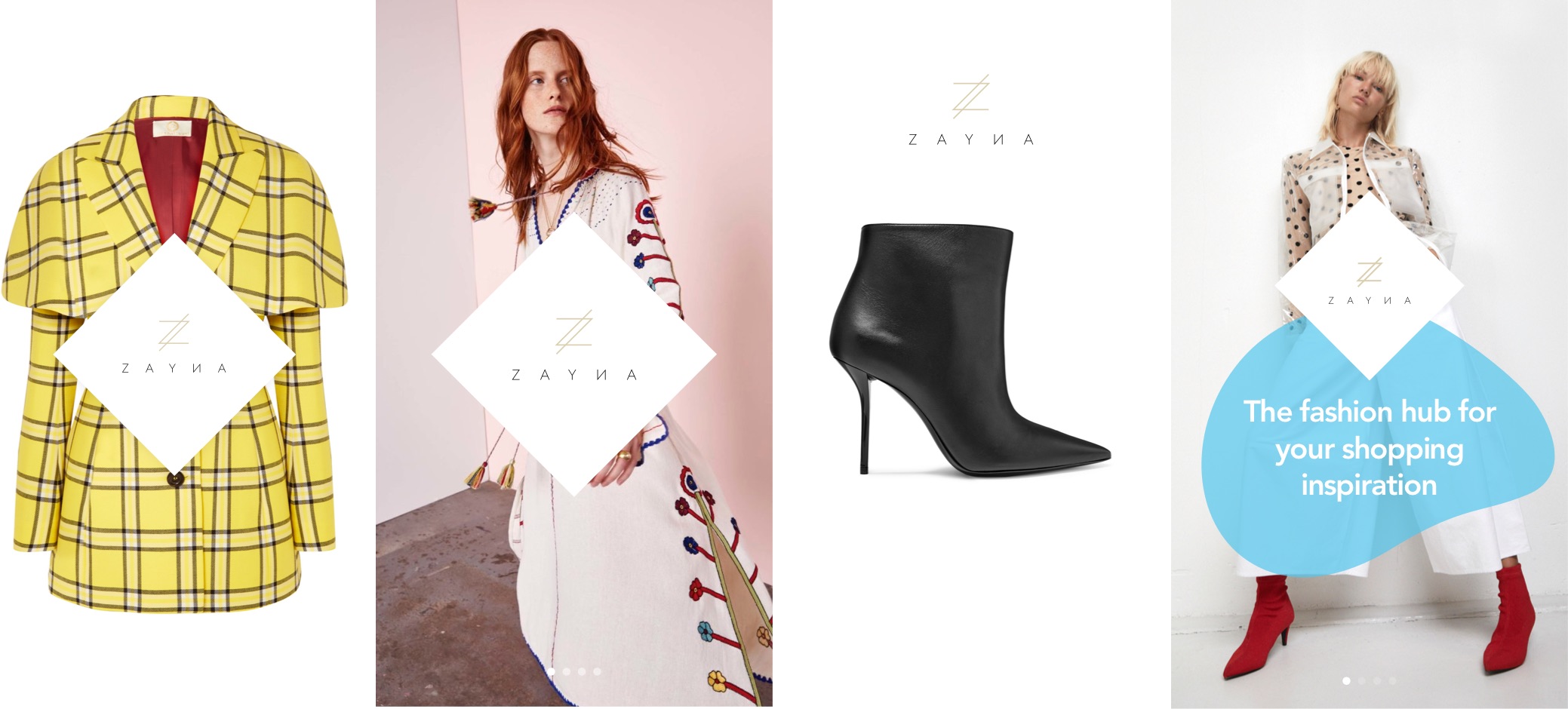 Designing the App
Zayna's main interface is built on a feed of products, a Trends section, a Wish List and an Account page. The overall interfaces focuses on simplicity and clarity.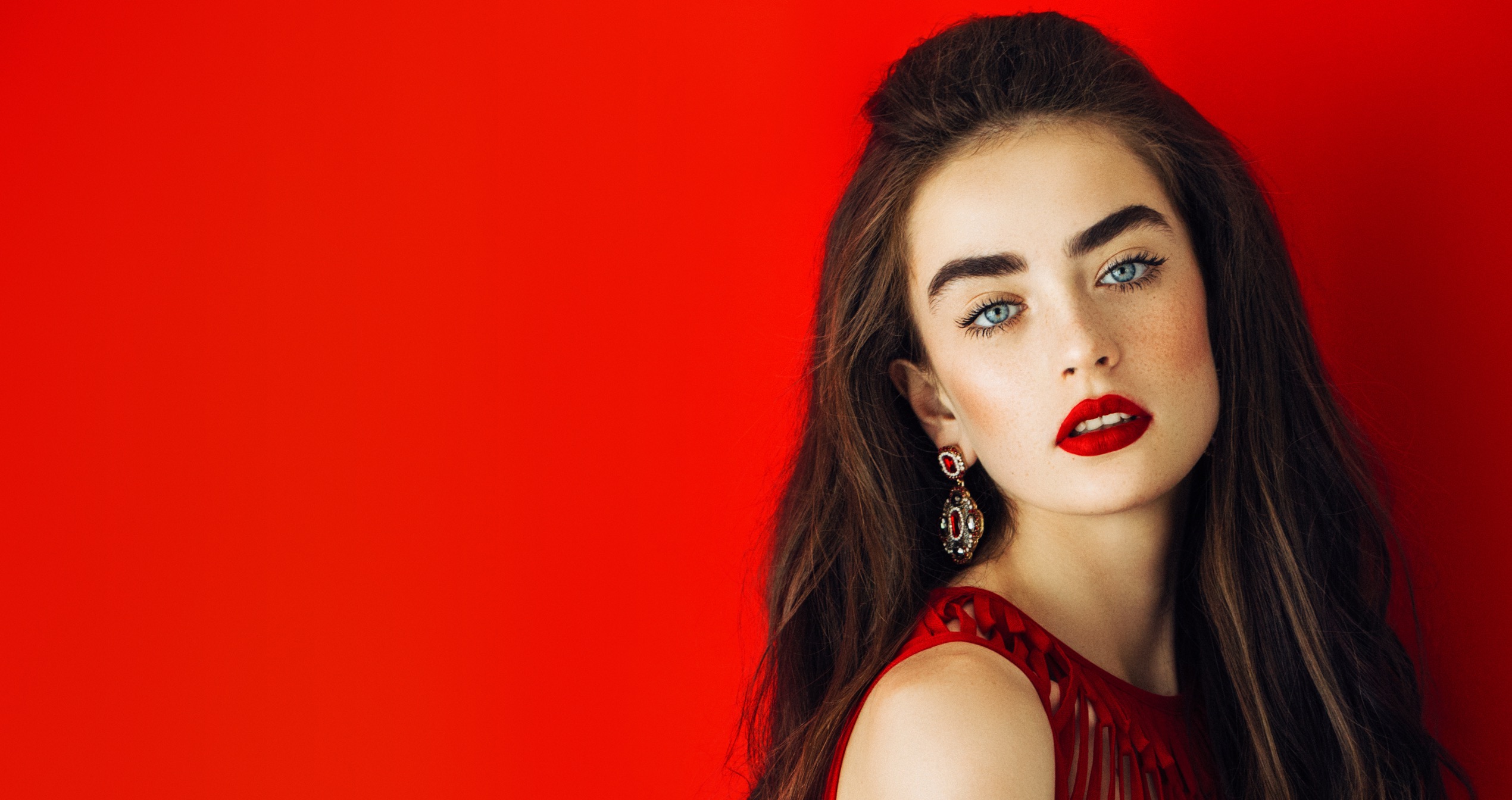 The User Registration
A large consideration and attention was focused on the registration flow to bring users to understand what Zayna is all about through selecting personal preferences in a simple way. With the user registration process, the app engine could display a customized feed to the users.
1
A main slider to briefly introduce the users to Zayna's basic functionalities: Browse your personalised fashion feed, Get inspired by latest trends, Shop from multiple stores in one checkout.
2
3 steps for users to pick their favourite brands and style in a fuss-free and visual way.