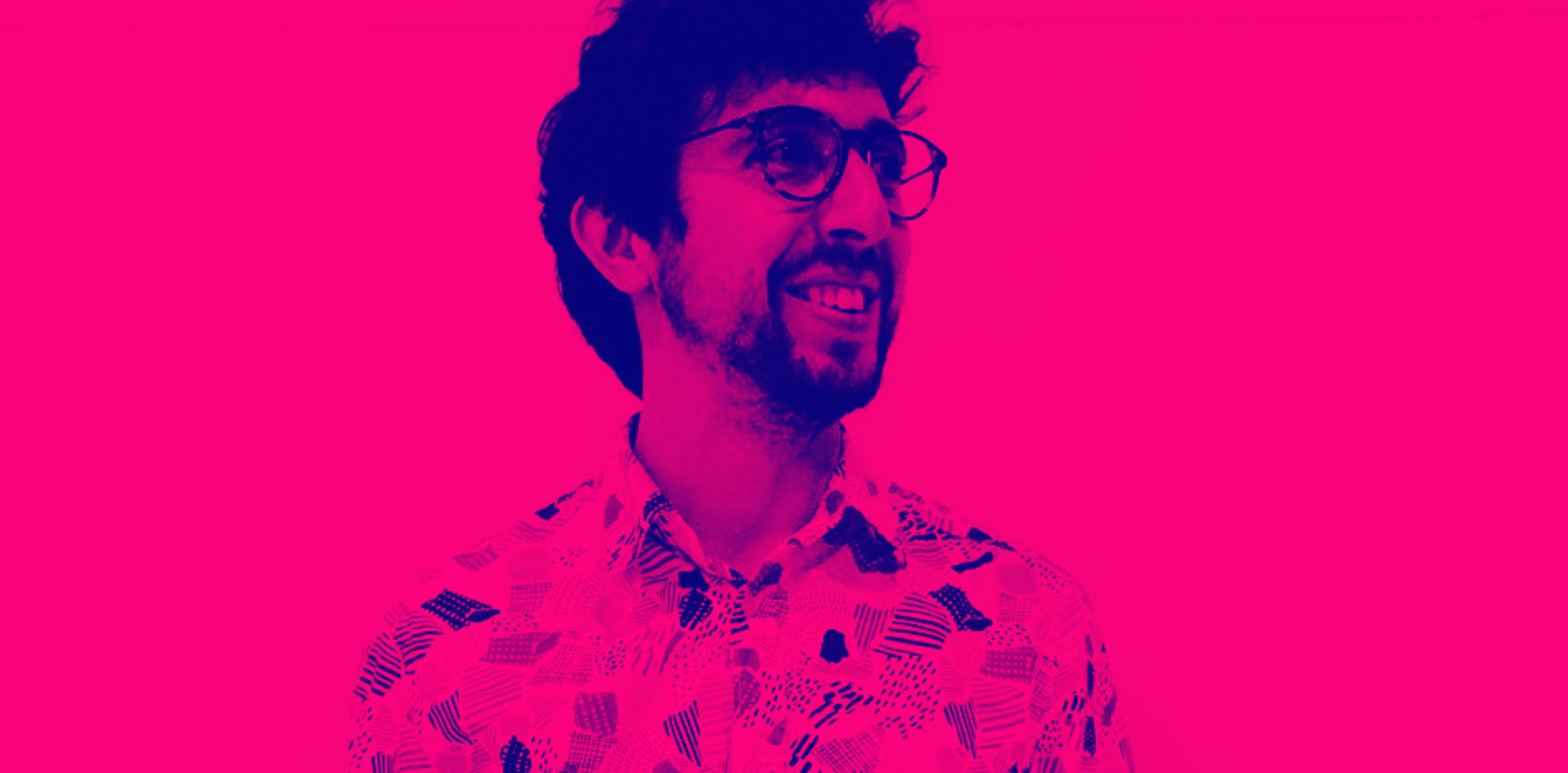 I have been creating websites professionally since 2004.
I started learning design around 1998, when Photoshop 5.0 was "the" design tool and Altavista was "the" search engine!
I am a business-oriented designer.
My design is always focused on the purpose and the goal. A clear, meaningful purpose and goal is what drives me to strive for quality designs that can ultimately elevate the business.
I can code.
With my frontend coding knowledge, I can work with developers to create a visually stunning digital product as I understand what is possible to create within technical restriction boundaries.
I have worked with clients in multiple continents.
I had the luck to work with clients from Europe and UK, Middle East, United States and Singapore.
I strive for a clear message in everything I create.
Through my years of experience, I have developed a good eye for summarizing sentences and creating punchy headlines. I believe the right words are necessary complement to any design to communicate a clear message.
I am a critical thinker.
The way I design always focuses on the big picture of the business with a critical point of view, focused on what's important.
I can help close your next pitch.
I can create effective and impactful pitch decks by communicating with the right visuals and balance using emotional imagery, condensed concepts and clarity to deliver the pitch and impress the client.
I have an open mind to understanding cultures.
I am always curious to discover new cultures and experiences to broaden my idea of the world.
I was lucky enough to experience diverse cultures and people from different continents, as I lived in Italy, Dubai, China and Singapore. These experiences over the years have made me widen my knowledge and be able to observe and understand human behaviors in ways that I believe allow me to be a better designer and design in a human-centric way.
Add me on